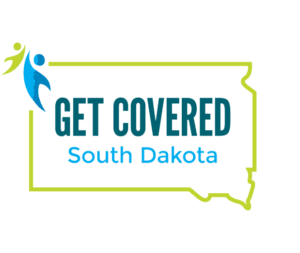 Have you heard the news?
South Dakota will start Medicaid eligibility reviews.
Don't risk a gap in your medicaid or CHIP coverage.
GET READY TO RENEW NOW!
Due to the COVID-19 federal public health emergency, federal regulations prohibited Medicaid from closing for persons who were found ineligible. Effective April 1, 2023, federal regulations again allow for the closure of ineligible cases.
What does this mean for individuals? Over the next several months, South Dakota Department of Social Services staff will be redetermining Medicaid eligibility. Get Covered South Dakota is working to ensure little to no gap in health insurance coverage and help individuals understand their options if they are no longer eligible for Medicaid.
Find Local Help
Following these steps will help determine if you still qualify: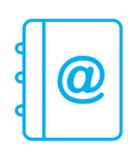 1. Make sure your contact info is up to date with the US government.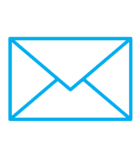 2. Watch for communication from the SD Department of Social Services.
3. Complete your renewal form and send it in
(if you get one).
Do you no longer qualify for Medicaid or CHIP?
You may be eligible for high quality affordable health insurance.
ENROLL IN AFFORDABLE
HEALTH INSURANCE TODAY.
Reach out to one of our certified navigators who can help answer questions and assist you to find an insurance plan that works best for you or visit healthcare.gov if you would like to apply online.
Penny Kelley – Outreach & Enrollment Services Program Manager
Jill Kesler – Senior Program Manager
This page is supported by the Centers for Medicare and Medicaid Services (CMS) of the U.S. Department of Health and Human Services (HHS) as part of a financial assistance award totaling $1,328,800 with 100 percent funded by CMS/HHS. The contents are those of the author(s) and do not necessarily represent the official views of, nor an endorsement, by CMS/HHS, or the U.S Government.