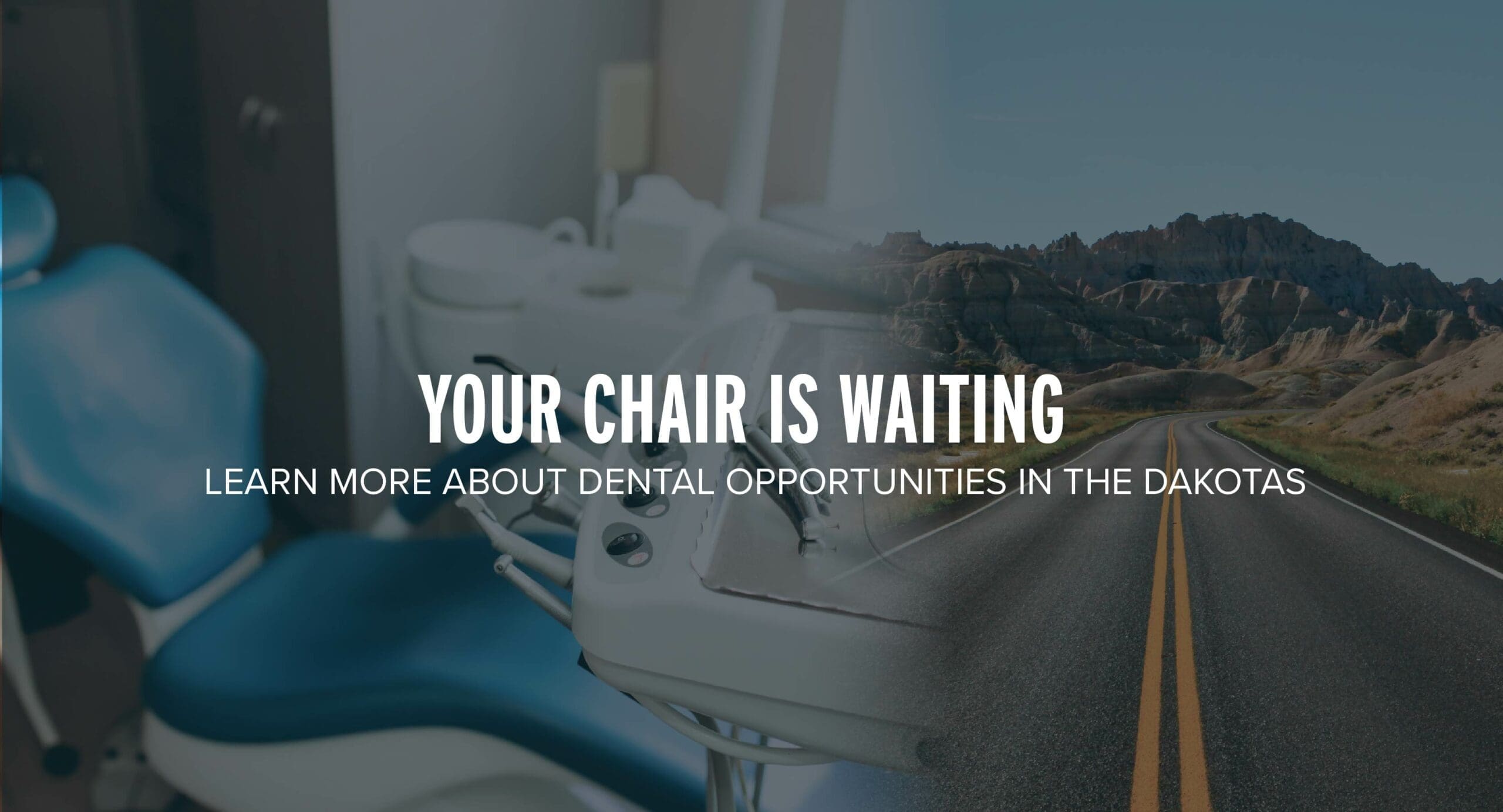 Dentists in the Dakotas Opportunities

 
Are you a student pursuing a dental career with a dream of serving the people who need you the most? Or a current professional seeking a rewarding career making a difference in the lives of the patients you serve? Then consider a career at a community health center in the Dakotas! 
Why work at a community health center? 
THE MISSION – MAKING A DIFFERENCE
Provide quality health care to underserved populations

Reduce health disparities in rural and urban settings

Serve all individuals, regardless of their insurance status or ability to pay

Work from a community-based, patient-focused health care model
PROFESSIONAL PERKS
Competitive salaries and benefits

Positive work/life balance

Professional medical malpractice costs covered for CHC employees

Training and technical assistance provided by CHAD
LOAN REPAYMENT ASSISTANCE
Job Boards
Find job opportunities at health centers across the Dakotas below.
Click on the health center below to be redirected to their job board.
Horizon – Multiple locations acrouss SD
Black Hills – Rapid City, SD
Falls  – Sioux Falls, SD
Testimonial
Learn more why staff enjoy working at a Community Health Center.