Have you heard the news?
Your state will start Medicaid eligibility reviews.
Don't risk a gap in your medicaid or CHIP coverage.
GET READY TO RENEW NOW!
Following these steps will help determine if you still qualify: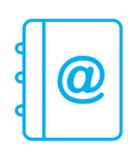 Make sure your contact info is up to date.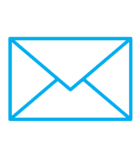 Check your mail for a letter.
Complete your renewal form (if you get one).
Do you no longer qualify for Medicaid or CHIP?
You may be eligible for high quality affordable health insurance.
ENROLL IN AFFORDABLE
HEALTH INSURANCE TODAY.
Reach out to one of our certified navigators who can help answer questions and assist you to find an insurance plan that works best for you or visit healthcare.gov if you would like to apply online.
Penny Kelley – Outreach & Enrollment Services Program Manager

(605) 277-8405
Jill Kesler – Senior Program Manager

(605) 309-1002