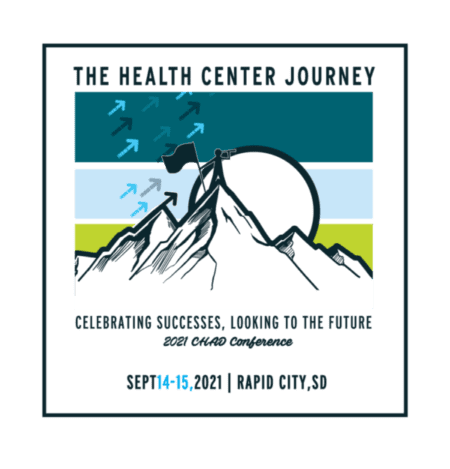 Celebrating Success, Looking to the Future
THE HEALTH CENTER JOURNEY
Health centers in the Dakotas are connected to a robust and proud history of providing high-quality health care for decades. The 2021 CHAD Annual Conference, paired with the Great Plains Health Data Network summit, will feature speakers and panelists who will look at the history of the health center movement as a way to inform the current moment and look forward to the future's potential. Participants will connect to the past through stories and learn how to use stories to continue to be community-driven, equity-oriented, and patient-centered organizations and how we can continue to live out the values of the health center movement in the current context. Tracks include workforce, leadership, health equity, clinical quality, and behavioral health.
| | | |
| --- | --- | --- |
| | Early Bird | Regular Rate |
| Member Individual Rate | $200.00 | $250.00 |
| Member Group Rate (3-5) | $175.00 | $215.00 |
| Member Group Rate (6+) | $150.00 | $185.00 |
| | |
| --- | --- |
| | Regular Rate |
| Non-Member Individual Rate | $300.00 |
Deadline to register is September 10, 2021
Holiday Inn Rushmore Plaza
505 N. 5th Street, Rapid City, SD  57701
(605) 348-4000
$129 – 159 per night
Block of rooms under Community HealthCare Association of the Dakotas expires on August 14
2021 Conference
Agenda
Click here for a downloadable agenda.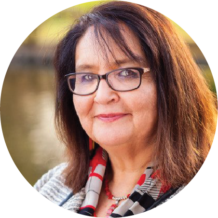 Billie Jo Kipp, Ph.D.
Associate Director for Research & Evaluation
Center for Native American Youth at the Aspen Institute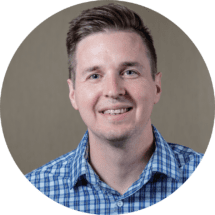 David Bauman
PsyD
Beachy Bauman Consulting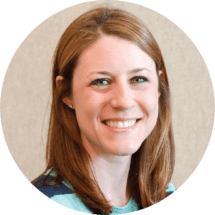 Bridget Beachy
PsyD
Beachy Bauman Consulting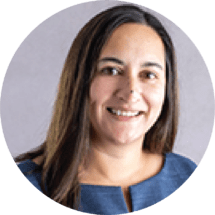 Shannon Nielson
Owner/Principal Consultant
CURIS Consulting
Laura Francis, BSN, MPH
Executive Producer
Partnership Health Center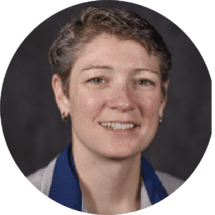 Nikki Dixen-Foley
Master Coach
FutureSYNC International
Zachary Clare-Salzler
Data Analyst and Reporting Coordinator
Partnership Health Center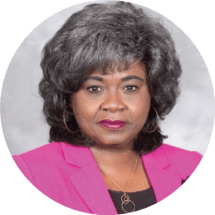 Lathran Johnson Woodard
Chief Executive Officer
South Carolina Primary Health Care Association
2021 Conference
Sponsors
Sponsors coming soon!
2021 Conference
Safety Precautions
CHAD will enforce the following infection control measures at the 2021 Conference, "The Health Care Journey."
The Centers for Disease Control and Prevention (CDC) and American Hotel & Lodging Association (AHLA) COVID-19 guidelines will be followed at all times. CHAD is in frequent communication with event partners to assess changes in guidelines during the event planning and execution process.
In-person attendance will be capped at 150 people, with priority reserved for CHAD members and partners and participating health centers in the Great Plains Health Data Network. When possible, select sessions will be live-streamed on the CHAD website for those who are interested and unable to attend in person.
We are committed to ensuring this educational opportunity is  safe for all who wish to participate. Reasonable accommodations will be made whenever possible. Please email Dani Gullickson at CHAD prior to the event if there is anything we can do to support your participation.
---
For those attending in person:
The conference seating layout includes increased spacing between participants for both general and breakout sessions.
Hand sanitizer and disposable masks will be made available at all room entrances, as well as the registration desk.
Each participant will be provided a personal bottle of hand sanitizer.
All meals will be served by hotel staff rather than buffet-style.
The Holiday Inn Rapid City – Rushmore Plaza staff have committed to deep cleaning the conference venue prior to the event. Additionally, venue surfaces will be sanitized throughout the conference, including nightly.
Those experiencing any symptoms of illness, including presenters and sponsors, will be advised to attend virtually.
At any time, in-person registrants will be allowed to transfer their tickets to another participant should their ability to attend in-person be compromised.
This list is subject to change at any time and will be updated in accordance with local, state, and national guidelines. Please check back periodically for new information!
Last updated: 6/14/21