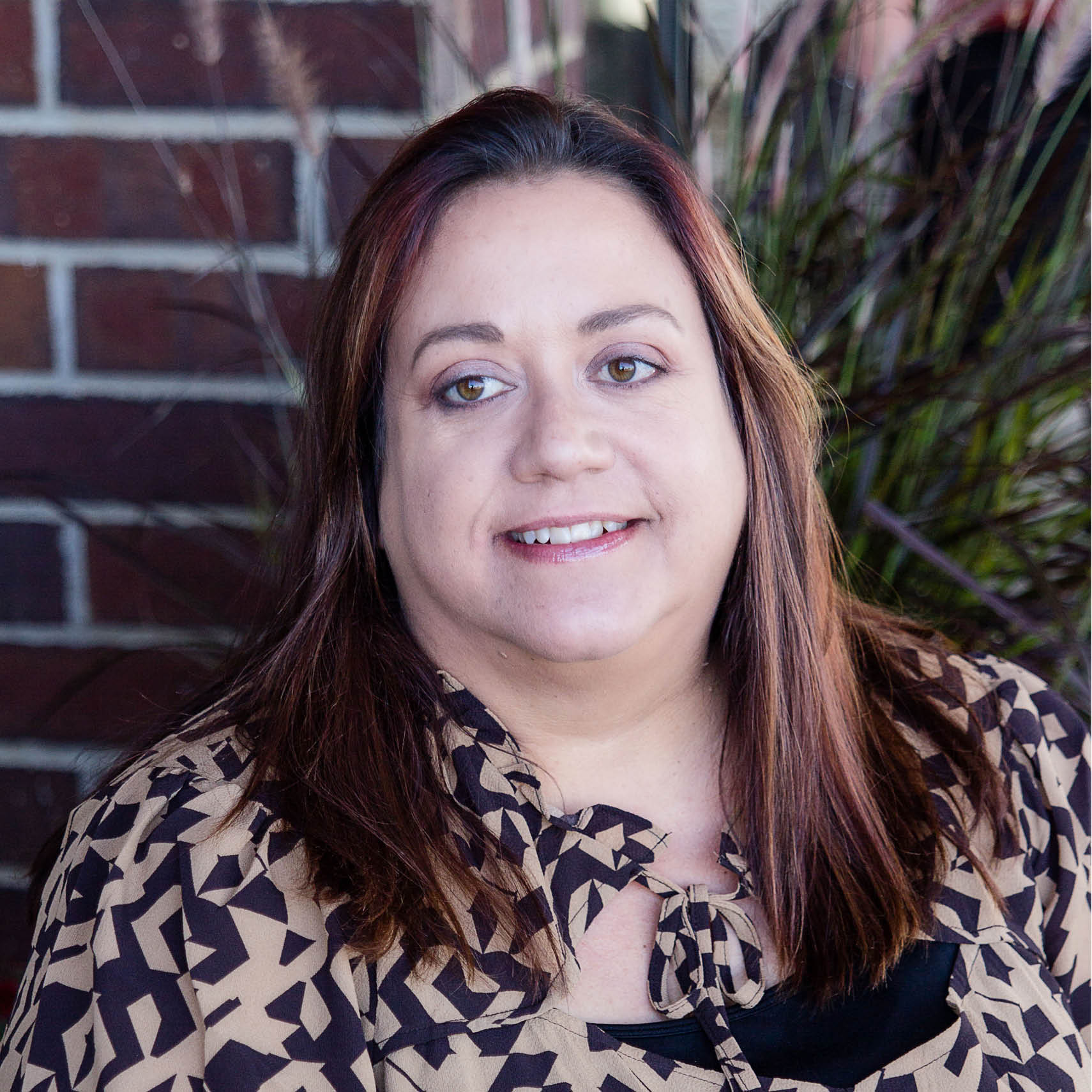 Outreach & Enrollment Services Program Manager, Community HealthCare Association of the Dakotas
Penny Kelley joined CHAD in September 2021, where she manages the outreach and enrollment (O&E)
program in South Dakota, providing planning and development for the O&E program strategies and
practices. She coordinates navigator activities and provides training and expertise to South Dakota
health centers and partners.
Previously, Penny was a certified application counselor (CAC) at Rural Health Care, Inc., where she
assisted consumers in applying and enrolling in Marketplace health care plans. She also worked for the
State of South Dakota Department of Social Services – Division of Economic Assistance, helping develop
online applications for Medicaid and the Children's Health Insurance Program (CHIP). Penny serves as a
volunteer for the National Alliance on Mental Illness (NAMI), and in 2021, she was appointed to the
Governor's Behavioral Health Advisory Council.
Penny graduated from Black Hills State University with a bachelor's degree in composite business
administration and sociology with a minor in American Indian studies. She lives in Pierre with her
husband and children, where they enjoy camping with their two rescue dogs.