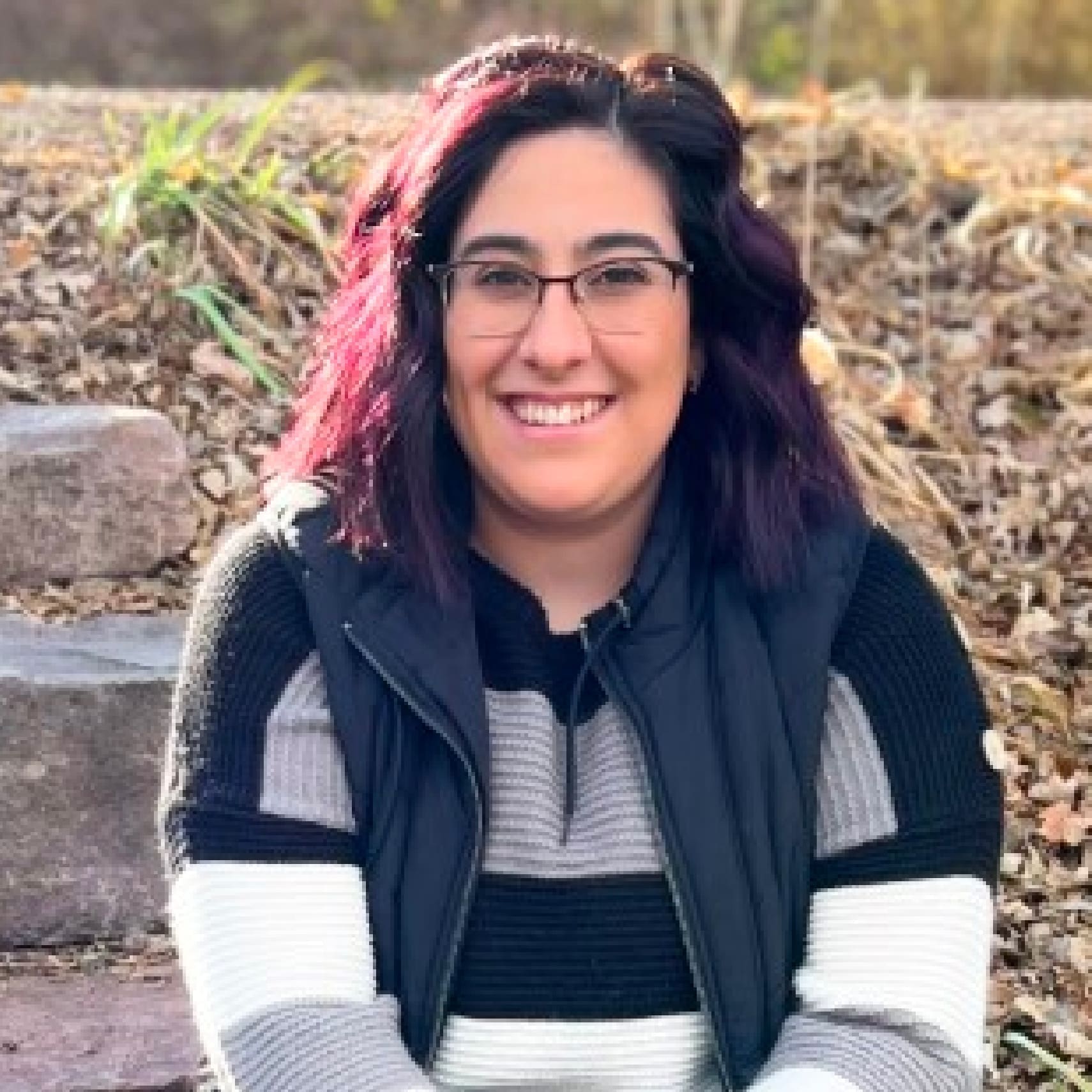 Nonna joined CHAD in November 2022 as an outreach & enrollment navigator. In this role, she educates and assists consumers with accessing assistance programs and enrolling in affordable health insurance plans through the Marketplace. She does outreach to the community to educate consumers about health insurance and provides information about the Marketplace at Falls Community Health and South Dakota Urban Indian Health.
Before coming to CHAD, Nonna was a case manager at Volunteers of America, where she helped provide case management services to homeless adolescents. She aided clients with accessing community resources, social programs, health care, education, employment, and individualized service plans and taught life skills to adolescents. She also spent ten years as a sous chef at an Avera retirement community, providing meals to residents under all levels of care and backgrounds.
Nonna graduated from Southeast Technical College with an associate degree in early childhood specialist and the University of Sioux Falls with a bachelor's degree in social work. She lives in Sioux Falls, where she likes to spend time with her family, explore new cities on trips with her friends, go to lakes, and enjoy summer activities.