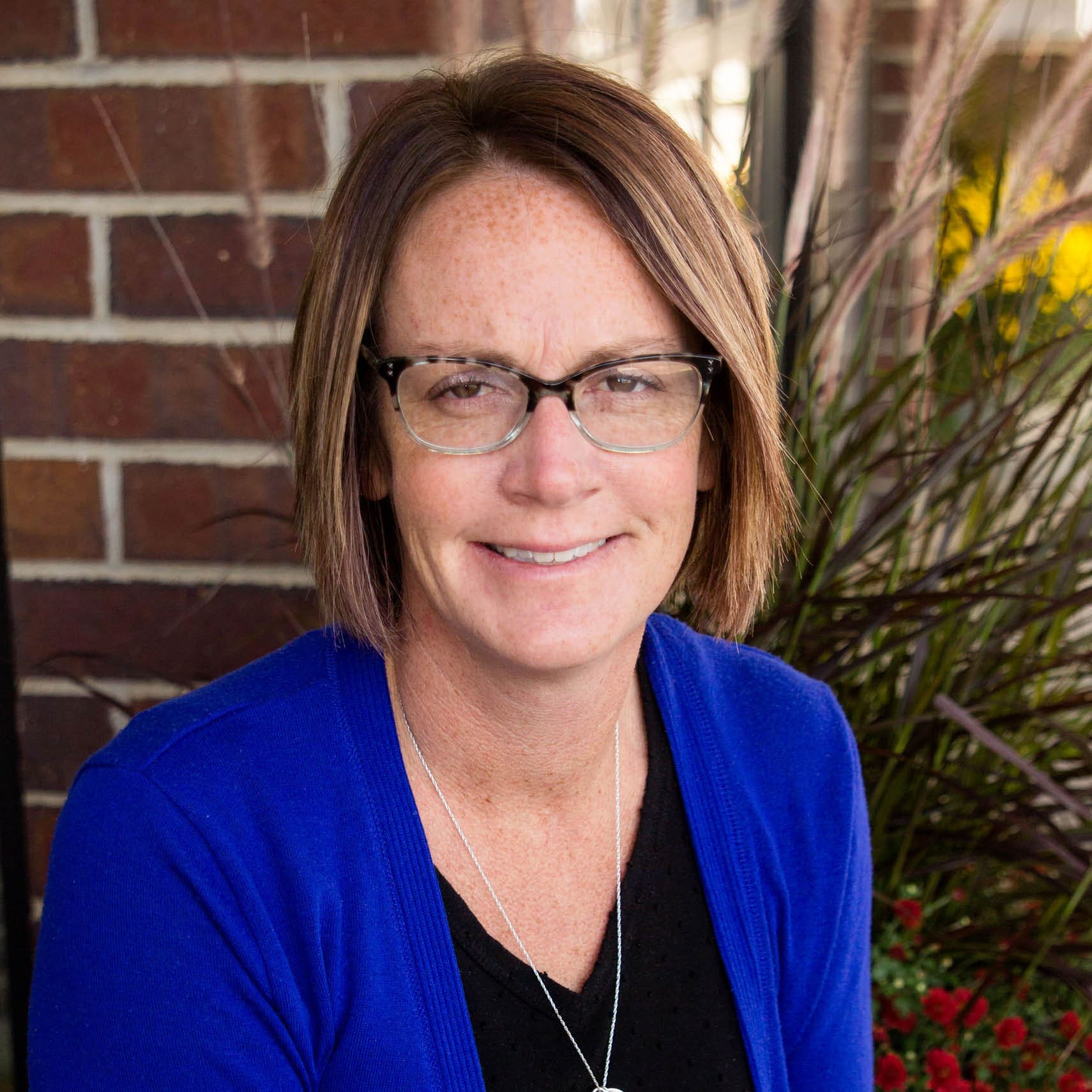 Patient Support Navigator and Community Health Worker, Horizon Health Care
Michelle Kral is a patient support navigator and community health worker at Horizon Health Care. She
assists patients with enrolling in health insurance coverage, provides patient education, and helps
patients access community resources. Previously, Michelle worked as a receptionist at Horizon and the
Yankton Medical Clinic and as a correctional officer at the state prison. Michelle enjoys watching her
three sons play sports and spending time outdoors.