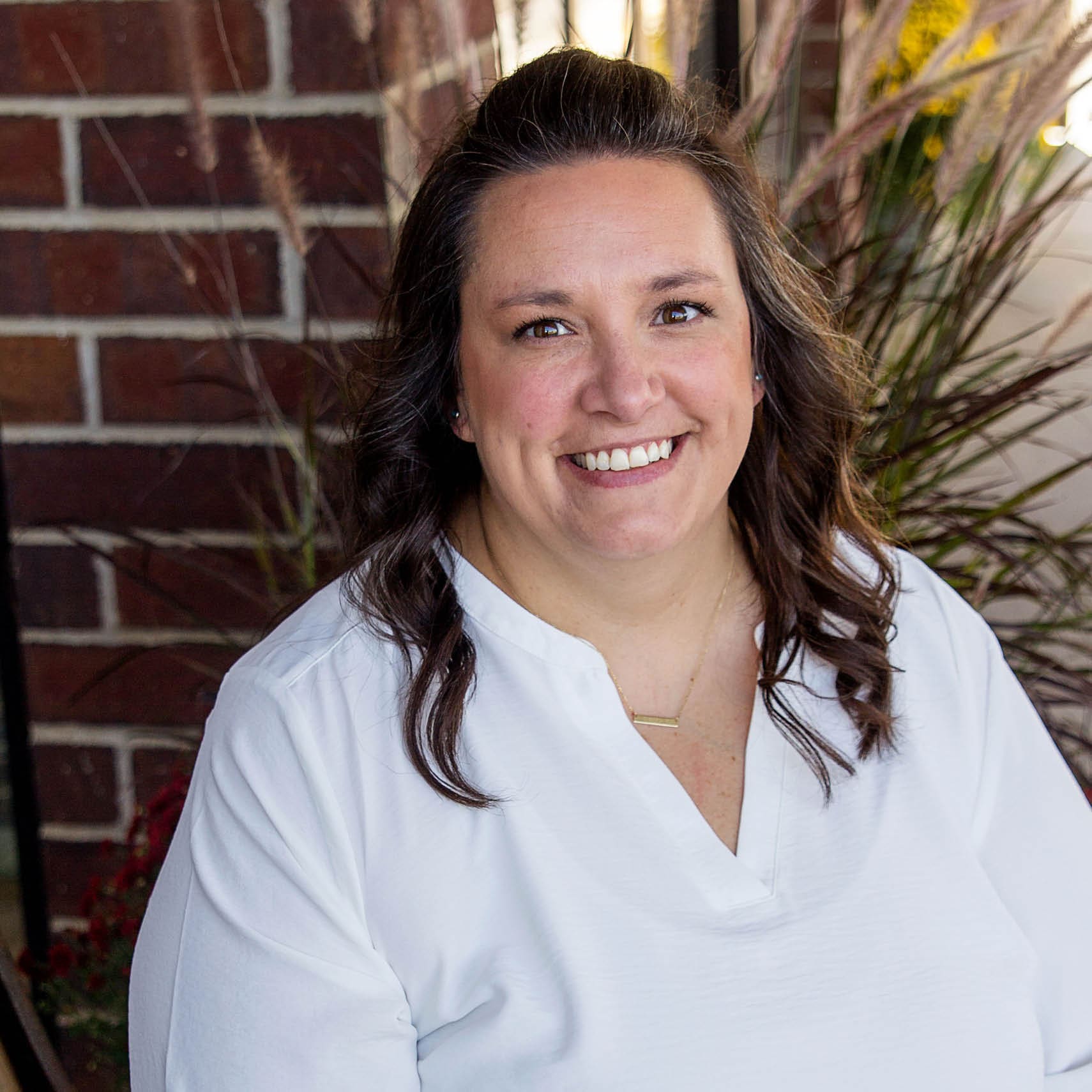 Navigator, Community Health Worker, and Patient Support Manager, Horizon Health Care
Kristen Longville is the patient support manager for Horizon Health Care, where she oversees the Get
Covered SD Collaborative Program and the community health services for all 32 Horizon locations. Prior
to her role at Horizon, she worked for Farmers Insurance in Sioux Falls in insurance and marketing.
Kristen has an associate degree in marketing management and a community health worker certificate
from Lake Area Technical Institute. She and her husband have two small boys they are raising to love
adventures and the South Dakota land.