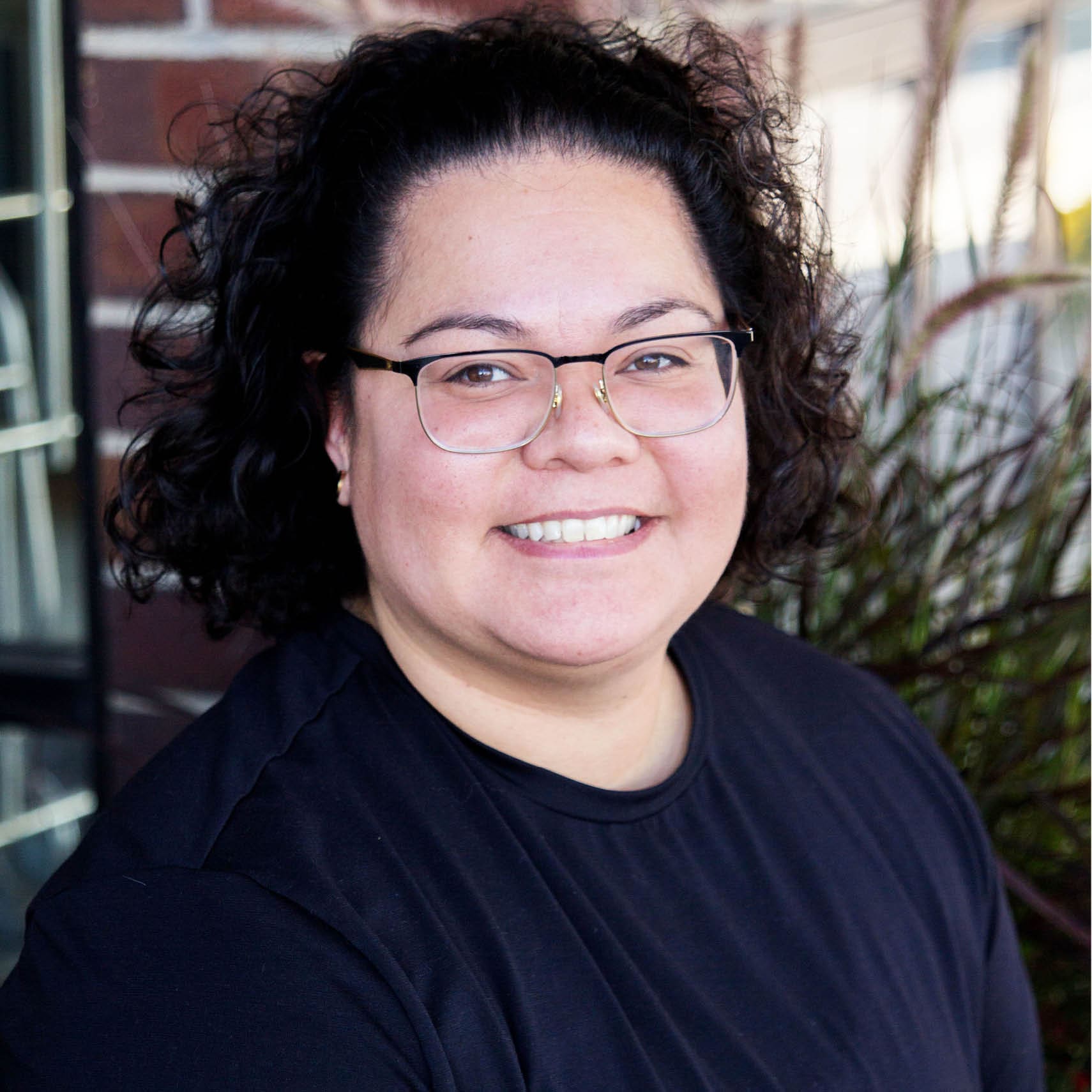 Catherine Anthony joined CHAD in September 2022 as an outreach & enrollment navigator, where she educates and assists community members in accessing assistance programs and affordable health insurance through the Marketplace. This role enhances the Get Covered South Dakota Collaborative's ability to support increased access to health care coverage, emphasizing serving people with incomes below the federal poverty level, who are geographically isolated, and minority, unhoused, and migrant populations in South Dakota.
Previously, Catherine served as an admissions specialist for Avera McKennan Hospital and as a membership & enrollment specialist for Wellmark Blue Cross Blue Shield. She also worked for Athletico Physical Therapy as their office coordinator. In 2017, Catherine became co-owner of Kosama Group Fitness and played a part in its long-standing reputation in Sioux Falls. Through her current roles and past experiences, Catherine demonstrates her motivation and passion for assisting and improving community members' health care goals.
Catherine graduated from Dakota State University with a bachelor's degree in business management. She lives in Sioux Falls, SD, where she enjoys spending time with her family and English bulldogs, working out, and traveling.